spirithorse21
Tomorrow will be a year.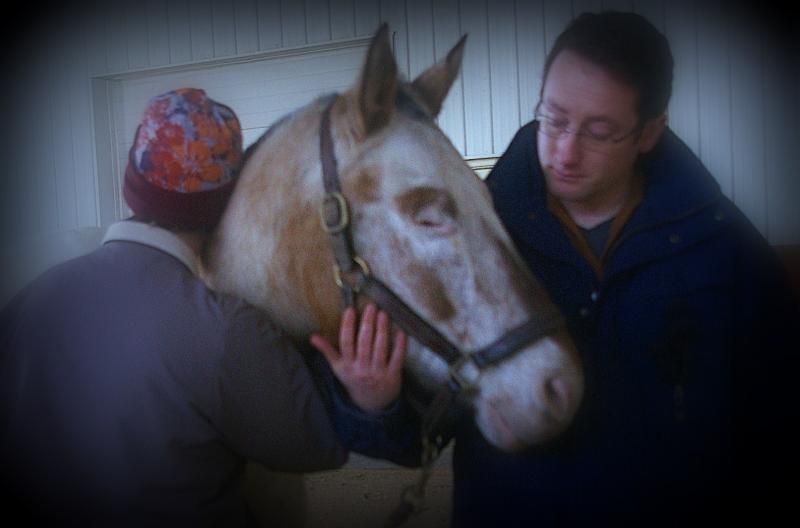 It will practically be a year and 7 months too.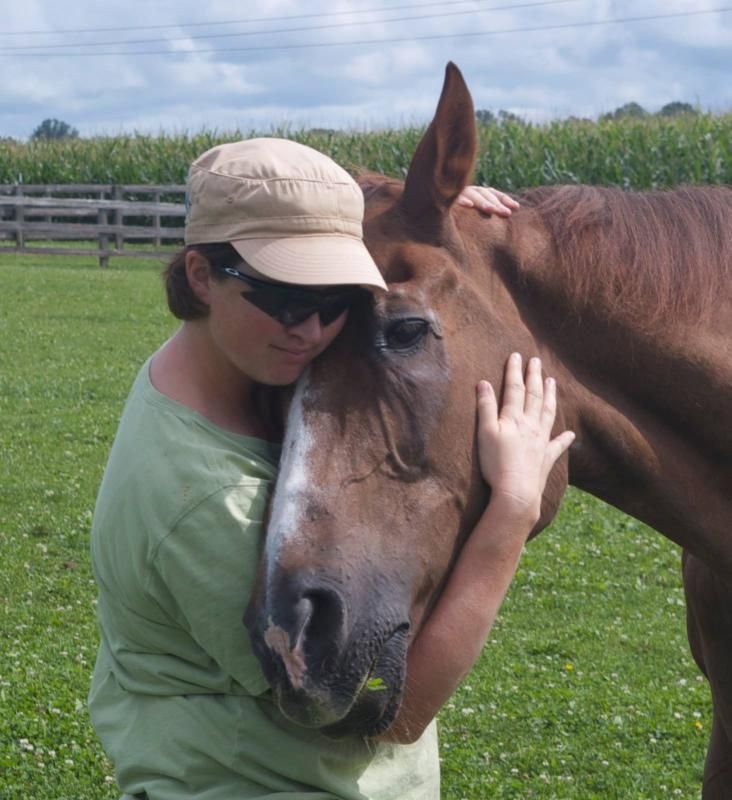 I still miss them so much. Those two pictures still make me misty, but at least I can look at them now. They are beautiful images, I'm thankful to have them. Just....hard to look at them.